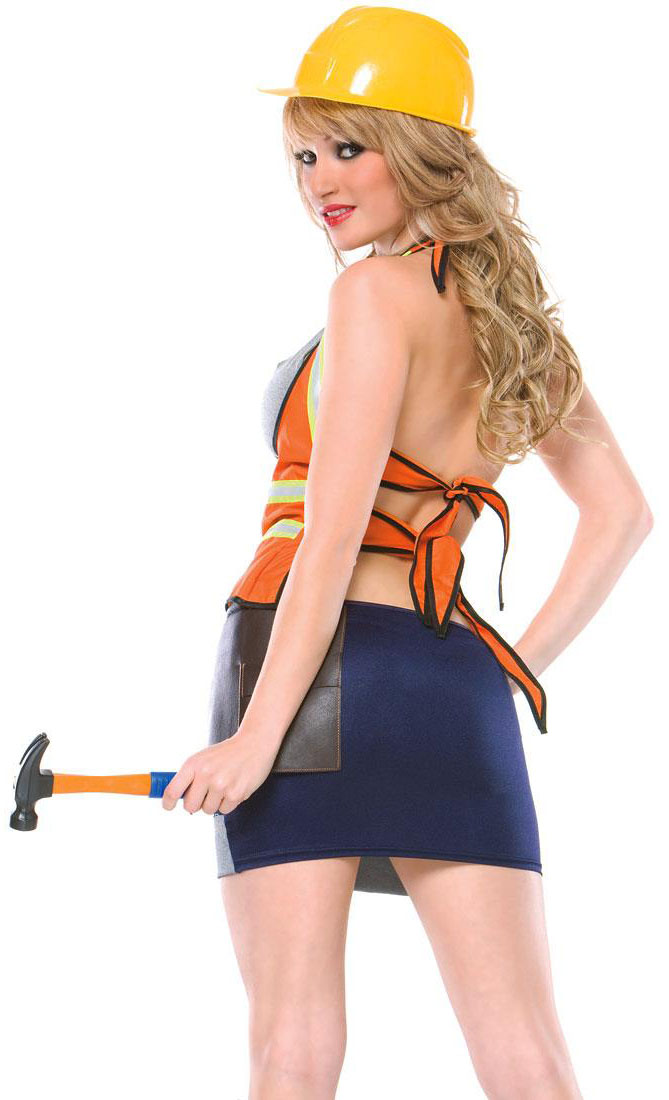 Having a Bunch of amazing girls per form just for you is a great treat in itself, but don't settle for great if you can have amazing! You are more than welcome to browse our list of services to make your experience just what you need. We will carefully see to your night being special and tailor-made to meet your specific requirements.
As every show with us is different and every client has his own personal preferences, there are no fixed rates for our services. The rate is subject to change depending on the specificity of services, length, notice and location, so rates below are approximate. Here are some services you can choose from:
Lesbian show (3000AED/1hr) – You've always wanted to have an orgy, go to a swingers party or at least get a nice threesome, but your old lady is a frigid, heartless cow? Or maybe you are a little shy and don't know how to get more than one girl at a time into your bedroom? Or maybe you've just had a long, tiring day and don't want to lift a finger, let alone your dick for the action? This is definitely for you! Our girls will provide you with a thrilling, soaking wet show that will blow your mind away.
Lesbian show with happy ending (3500AED/1hr) – Not only you get to see those amazing, spinning pussies go at each other with all their might and passion, you get to get some amazing hand action yourself! Our girls will first fire up your senses with the kinkiest show imaginable, and later take care of your throbbing erection. They're not going to leave you hanging.
Surprise lesbian extravaganza (5000AED/4hr) – When looking for a real party treat, consider surprising your friends with a sexual explosion. Invite them to a regular party with some hot girls just happening to be there for company, have a few drinks, mingle, talk about your daily business and then BAM! Girls are starting to get really kinky with each other! Your friends will be stunned, shocked and thrilled! A great idea for surprise bachelor parties.
Ultimate lesbian experience (5000AED/2hr) – Do you like heavy dress-up? You have no problems with wearing lingerie, even more than that, you truly enjoy it? Now you can try to infiltrate the lesbian society in your sexy outfit. Dress the part and become one of them on your sexy party and have an access to the most real lesbian experience you could dream of. If this is not your style, make your friend groom-to-be perform this bachelor party challenge on his stag!
Role play (3500AED/1hr) – You are a CEO of a corporation or manage a big hedge found, but you've always dreamt of being a pilot or a fireman? Now you can soak in the glory of the uniform and get all the pussy that goes with it. But don't limit yourself there, the possibilities are endless! You can be a strict teacher making some rascals work extra hard for their grade, you can be a stressed-out doctor taking it out on a nurse, or her patient in need for extra care. You can also ask for sexy policewomen taking you into their custody, sexy secretaries taking great care of their boss or a bunch of sexy maids to make your bed and spruce up your place with just their lingerie. There is also a special holiday offer – ask for little elves or Easter bunnies around holidays!
Femdom (4000AED/1hr) – Are you a big important man with immense power, wealth and influences that's already sick with everybody brownnosing you? Would you like to finally be the underdog for once? Now's your chance! Let our sexy demons show you where your place is and make you their bitch for a chance. You're going to find happiness in slavery.
Full service (5000AED/1hr) – You are the boss. As simple as that. Tell us exactly what you need and we'll deliver. No restrictions, no questions asked, except for "How high?" when you tell us to jump.