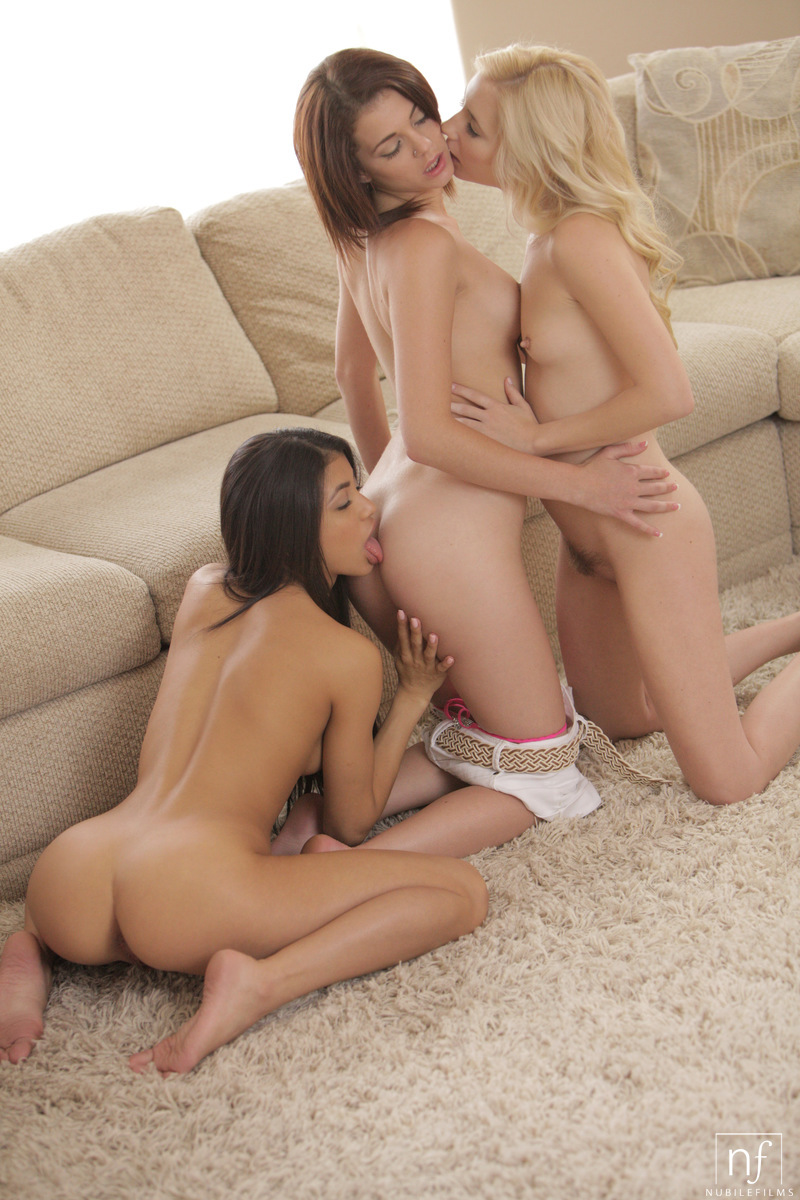 Dubai Lesbians need your help! There is so many horny men wishing for a great time with sexy, open-minded girls and not enough of said girls to go around. What to do? What to do?? There is no other way around it; you have to give us a helping hand, a willing tongue and a wet pussy. If you have that free and are ready for new challenges, please consider applying for a partnership with us.
Our services for the clients are listed on this site, so please carefully get acquainted with them and make sure you are down with our profile. We are looking for girls who are willing to join us full-time, so please make sure you can give us your full availability and are not bound to cooperate with any other agency. We will in turn make sure your work-flow is not impeded and you have a schedule as busy as you want it. There is a high demand for our services, therefore we hope you are not afraid of intense work. You will be remunerated handsomely for your hard work, flexibility and pro-active approach.
We are especially looking for girls who have experience with lesbian shows, pole dancing, lap dance, happy ending massages and hosting bigger parties. If you prefer one-on-one approach, this is not a place for you. Our employees must have a genuine passion for what they do and like to cater to both genders equally. In simpler terms, if you like licking pussies as much as sucking dicks, this is a place for you.
To apply for the position, please write us and tell us as much as you can about yourself. We are especially interested in your previous experiences, services provided by you and the rate you would be satisfied with. We also request you to send us a clear picture of yourself presenting your face and your figure or a link to your website. The pictures and information provided by you will not be used for purposes other than necessary for this recruitment. We reserve a right to reply only to the applications most fitting our profile and requirements.
We hope to hear from you very soon and wish for a long and fruitful cooperation. Till then!